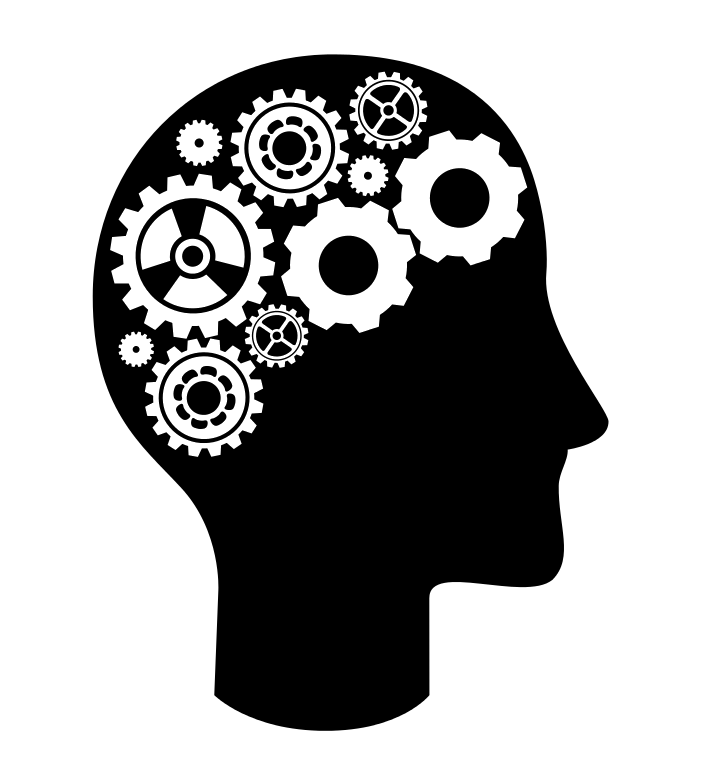 ---
25+ years of
FTTx experience
---
With this knowledge we've developed the ultimate planning tool that suits the needs of the FTTH / FTTx business.

---
Detailed project scheduling
---
User friendly scheduling with drag & drop control of planning order and automatic team duration calculation.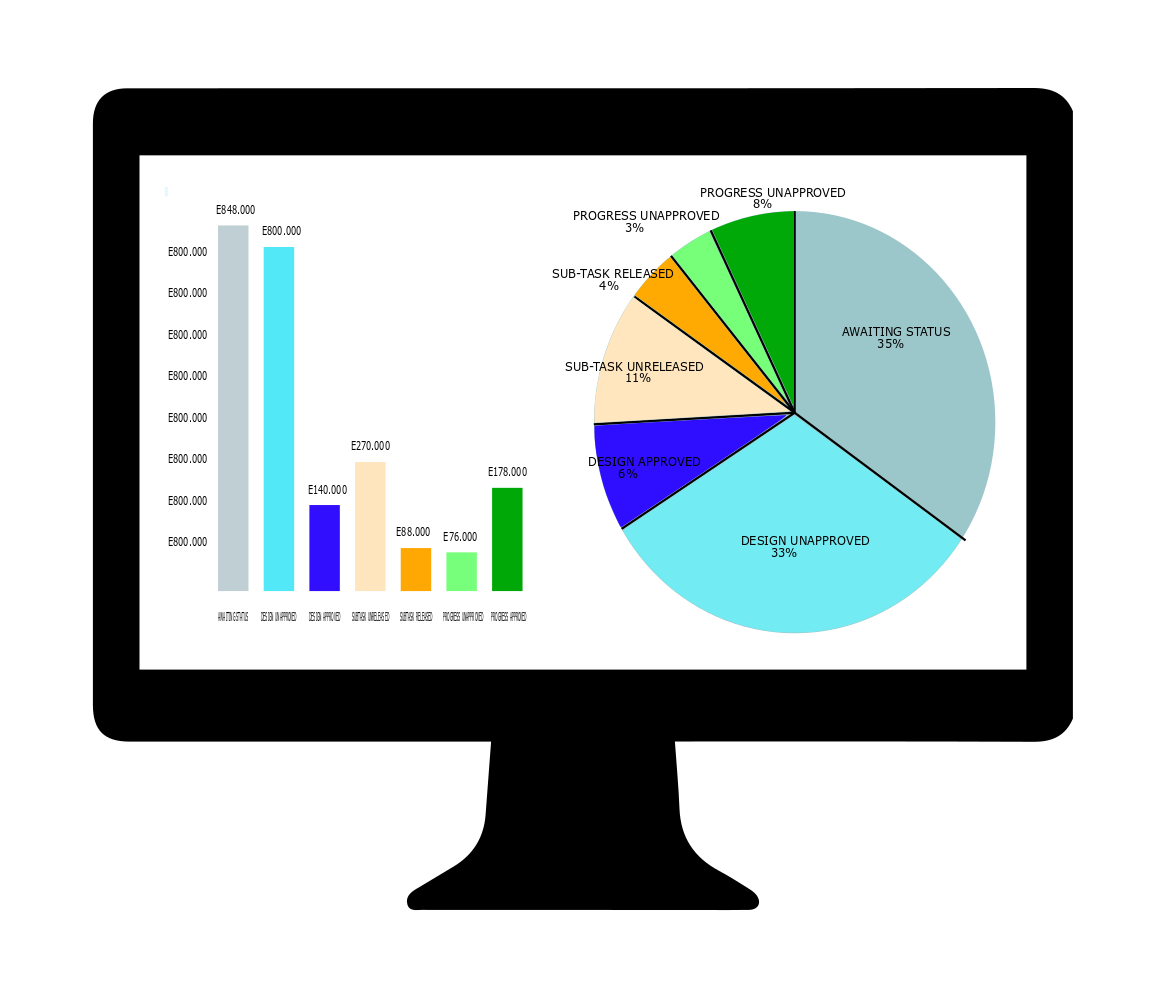 ---
Project
dashboard
---
Clear presentation of all design costs, FTU amounts and progress per status / phase of your FTTx projects.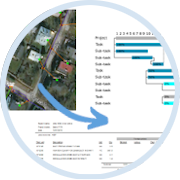 ---
From engineering
to reporting
---
---
ITS also offers engineering services for attractive prices. What makes our engineering services even better, is that we show all results in ITS-NetProgress™. Easily create reports of material and labour quantities & cost per area with one mouse-click. You can start planning your project(s) right away!
---
Import of area location & design quantities
Flexible definition of labour & materials
Crystal clear interface format
High level, detailed & as-built design import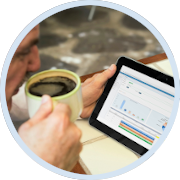 ---
Web-based
Planning tool
---
---
Up-to-date information anywhere, anytime. Wherever you are, you'll have direct access to detailed information about your project.
---
Online project management, fiber planning & building, progress monitoring & reporting
Browser operated on pc, laptop, tablet and mobile devices
SaaS: we host the software for you, in the Cloud, including support & updates
Dedicated & encrypted database per customer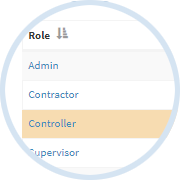 ---
Flexible users
& roles
---
---
Within the program, you can create different users and user roles to match your project. This gives you the ability to, when desired, grant access to only certain parts of the project relevant to your project user.
---
Free creation & definition of user roles
Pre-defined roles: administrator, manager, controller, supervisor and sub-contractor
Free definition of dedicated users per project, with limited/defined access
Team work: collaborate everywhere, with automatic alerts and notifications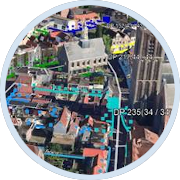 ---
Both High-level
& Low-level design
---
---
ITS-NetProgress™ can be used from the very start of a project to the very end. Fiber optic network planning, from budget phase to as-built phase.
---
Quick reporting of labour & materials quantities and budget costs (BoM, BOQ, BoQcp)
Automatic labour / team duration per activity
Detailed planning per area and/or activity with tasks and sub-tasks
Progress and Deviation reports keep you informed about the latest status of your project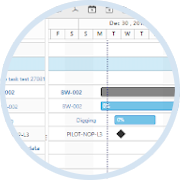 ---
Detailed planning
with Gantt-chart
---
---
Our FTTH Planning software ITS-NetProgress™ has integrated detailed planning functionality per project, area, task & sub-task with dynamic Gantt-chart.
---
Drag & Drop functionality: user friendly project planning with automatic calculation of team duration and progress indication
Project zoom-out: day by day scheduling and project overview in days, weeks or months
Automatic Team installation duration
Task and sub-task progress % indication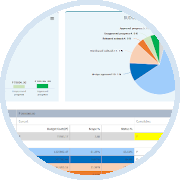 ---
Project
Overview
---
---
The ITS-NetProgress™ dashboard gives clear graphical and numerical project planning information. Simplifying Optical Fiber network planning.
---
Graphical dashboard view of progress per project phase/status based on costs or FTU (homes) amount
GIS reporting of project progress per area & activity in GoogleEarth
Gantt-chart overview of the project planning, of all areas and activities
Statistical reports on team/contractor progress per area & activity
Dedicated software for FTTH planning & management: ITS-NetProgress™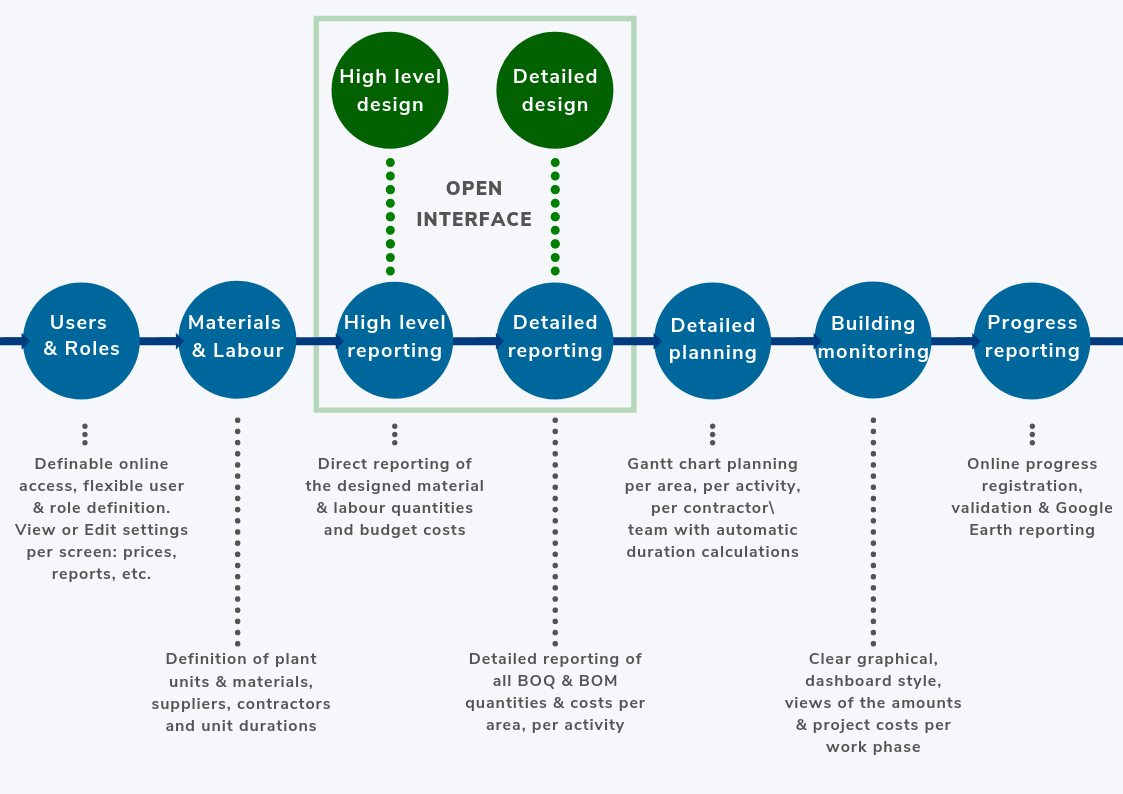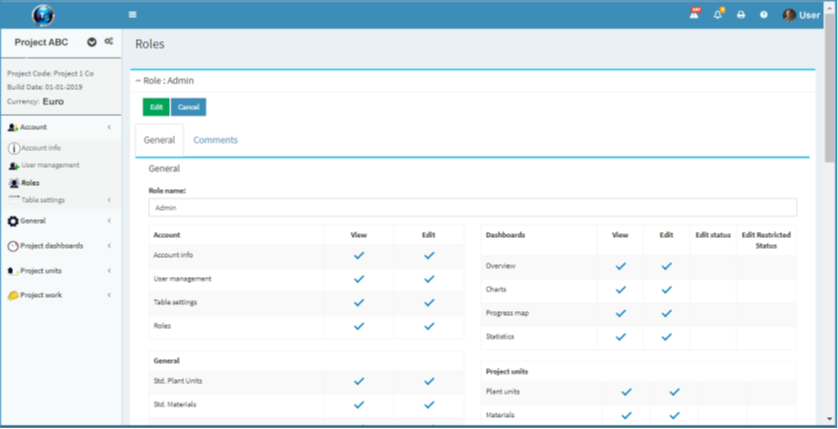 Users & Roles
Definable online access, flexible user & role definition.
View or Edit settings per screen and prices, reports etc.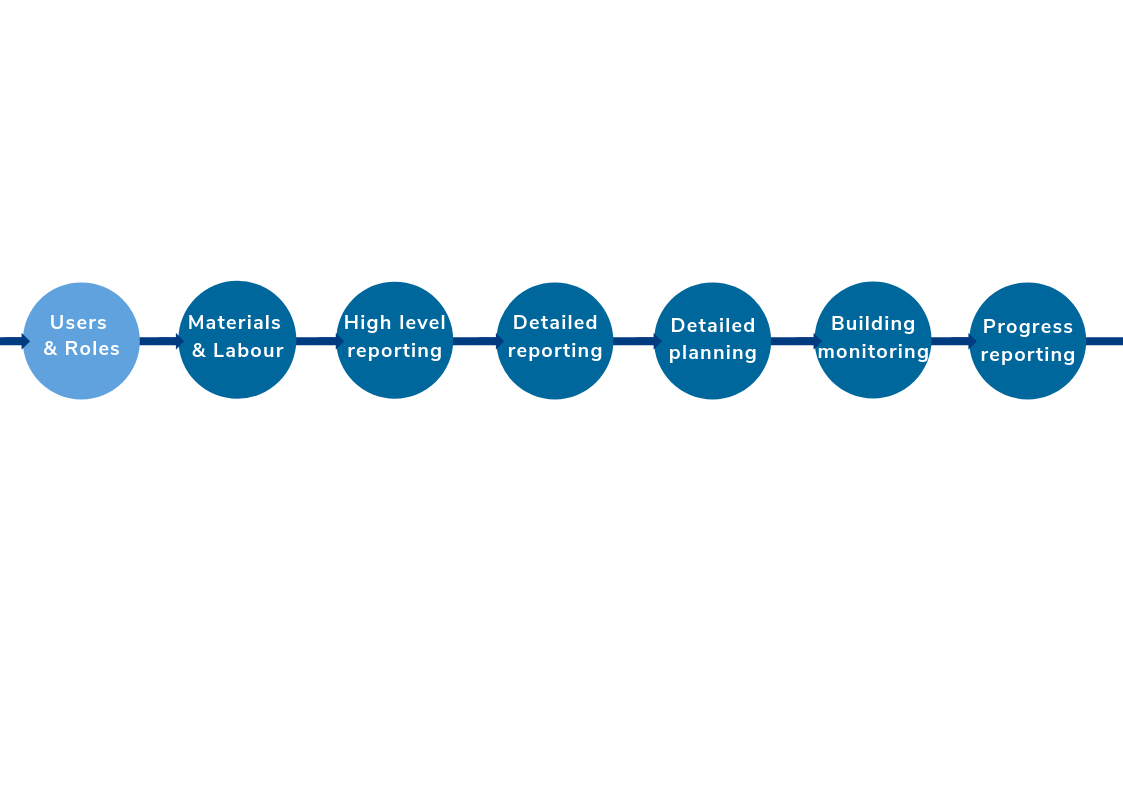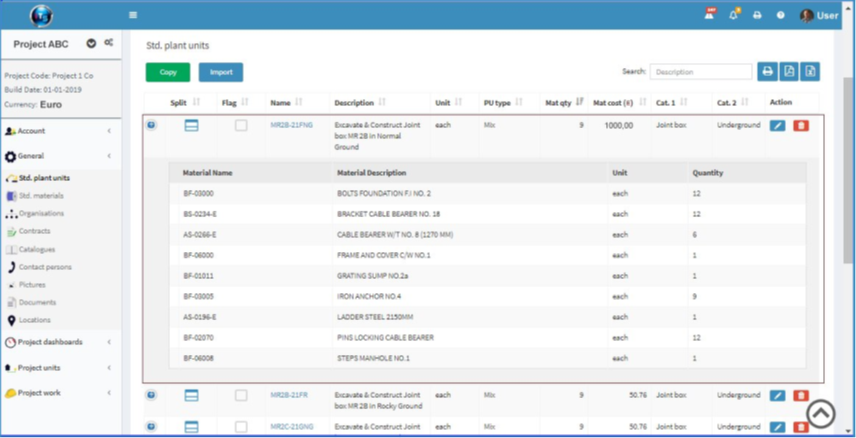 Materials & Labour
Definition of plant units & materials, suppliers, contractors and unit durations.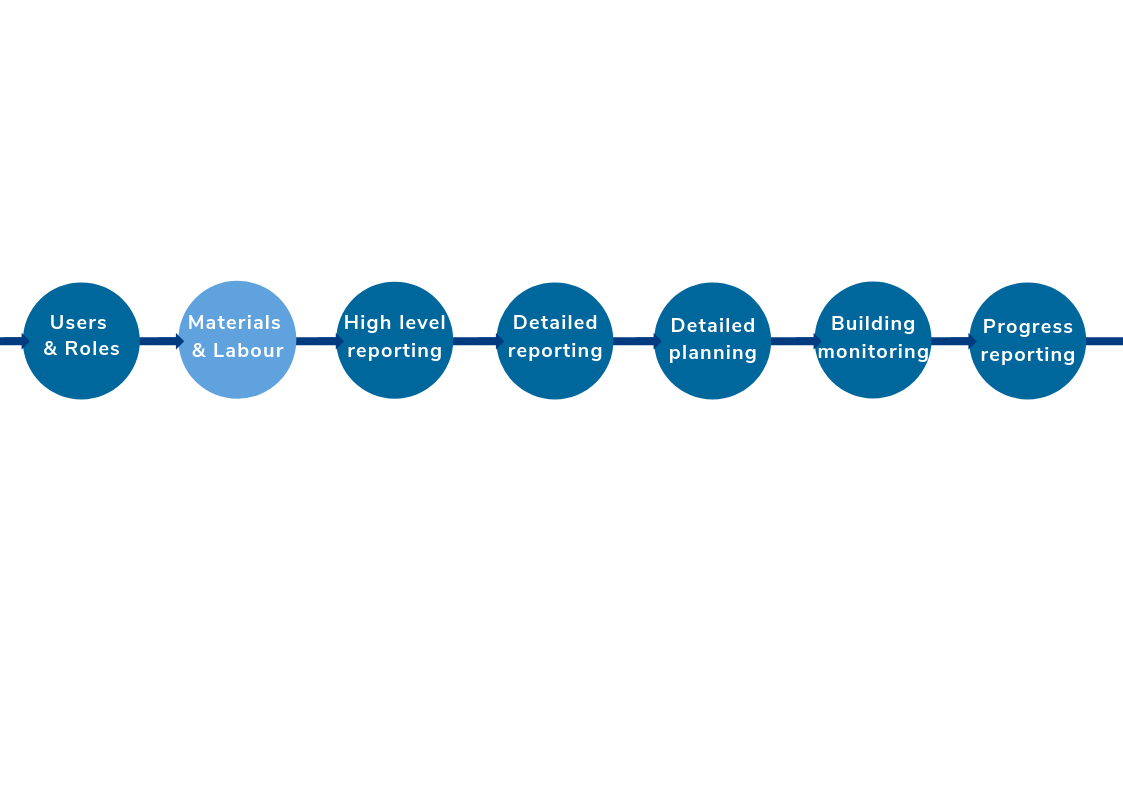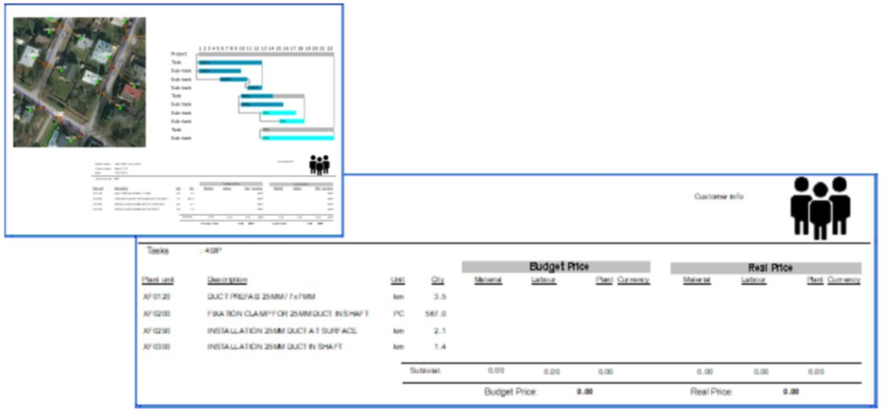 High level Reporting
Direct reporting of the designed material & labour quantities and budget costs.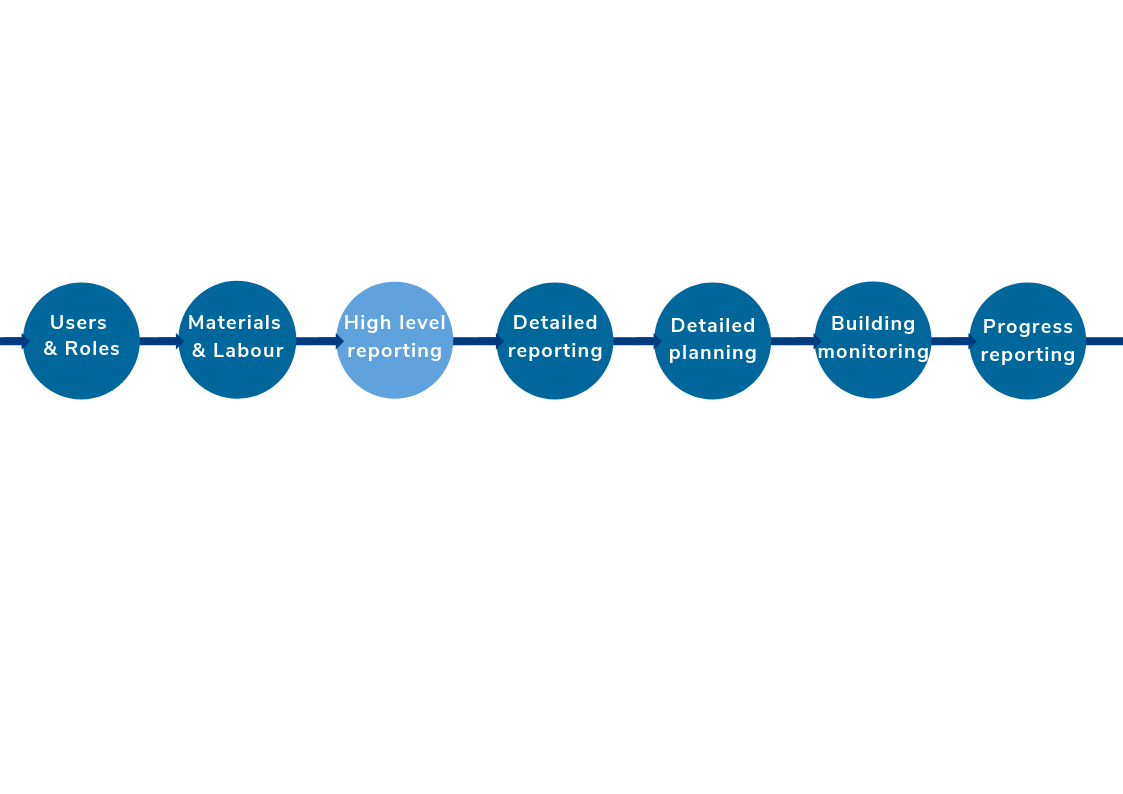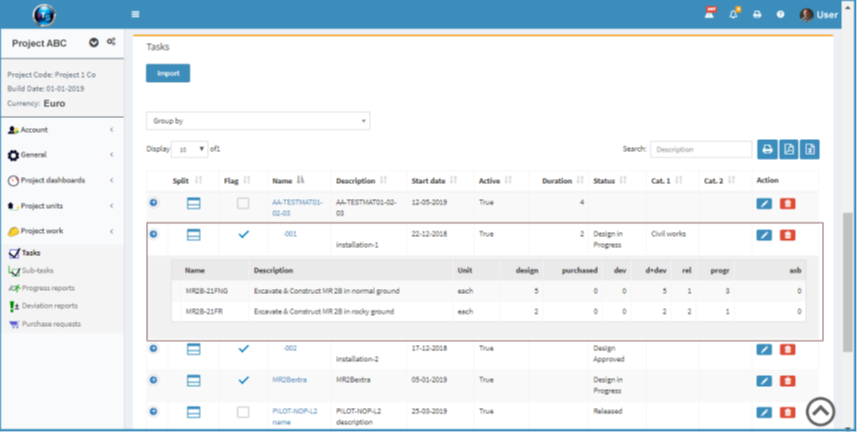 Detailed Reporting
Detailed reporting of all BOQ & BOM quantities & costs per area, per activity.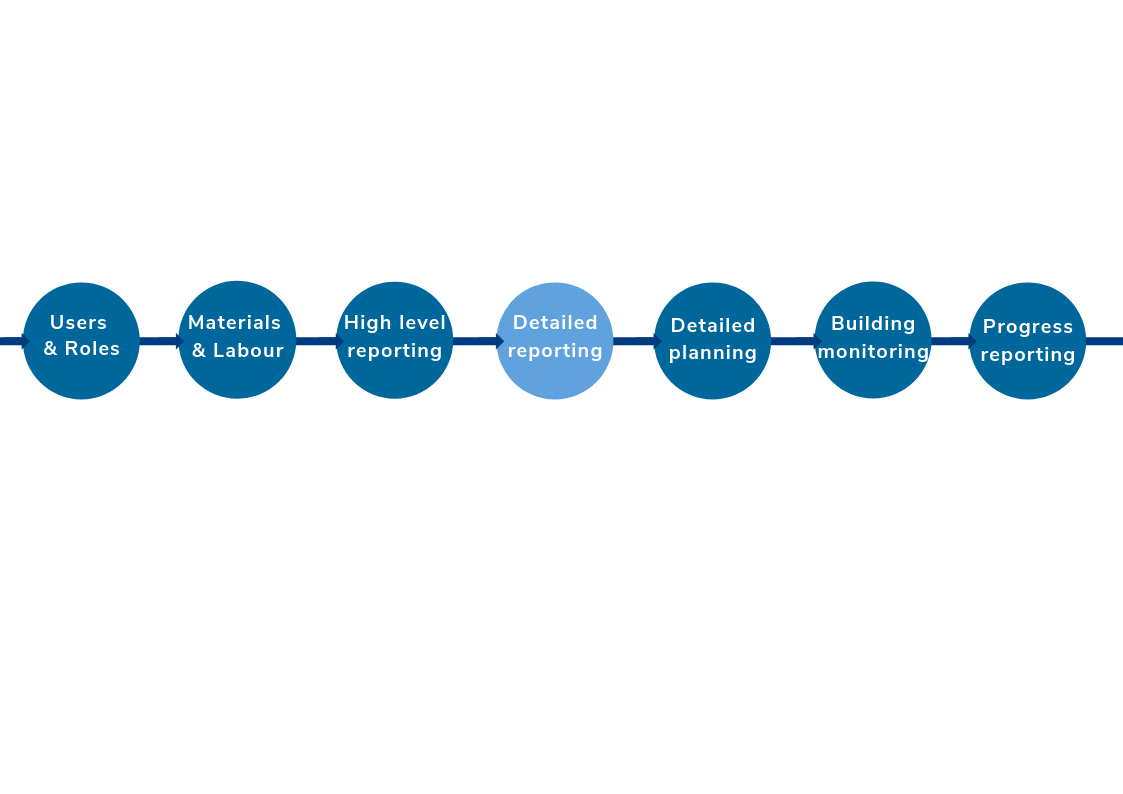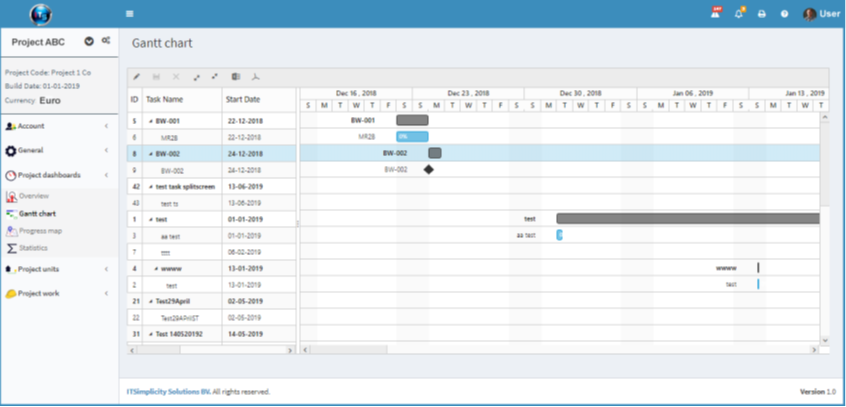 Detailed Planning
Gantt chart planning per area, per activity, per contractorteam with
automatic duration calculations and actual progress % per sub-task.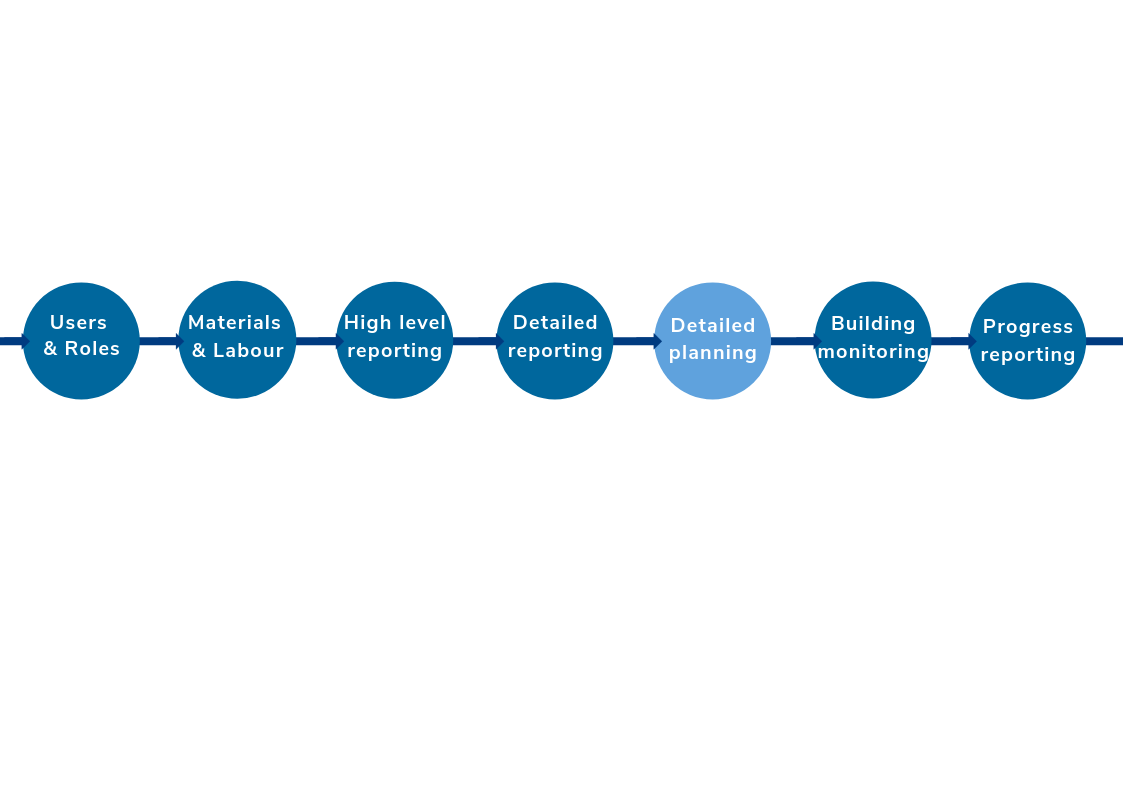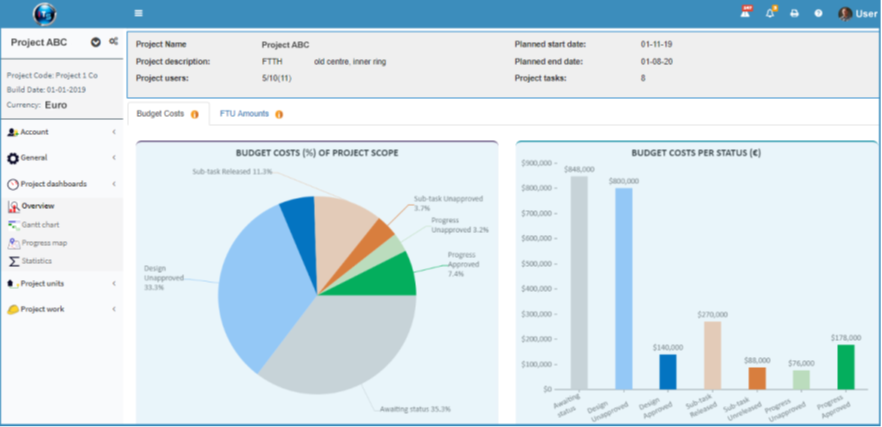 Building monitoring
Clear graphical, dashboard style, views of the project costs & amounts per work phase.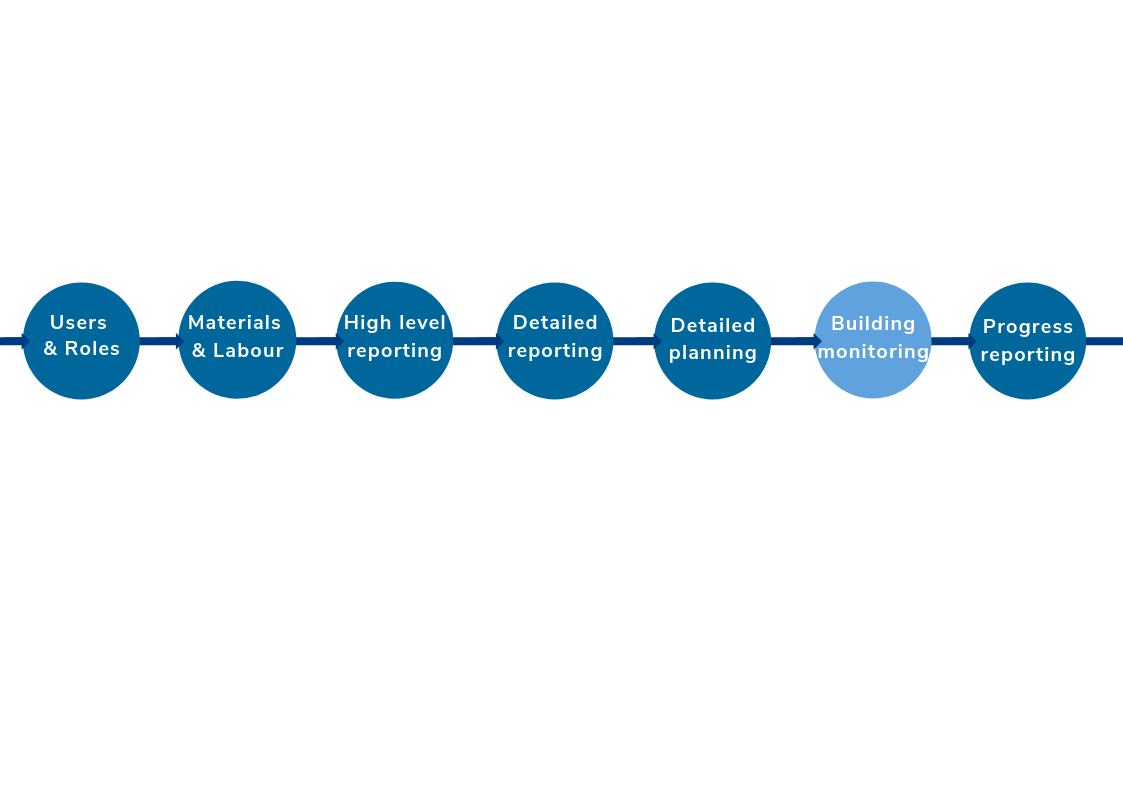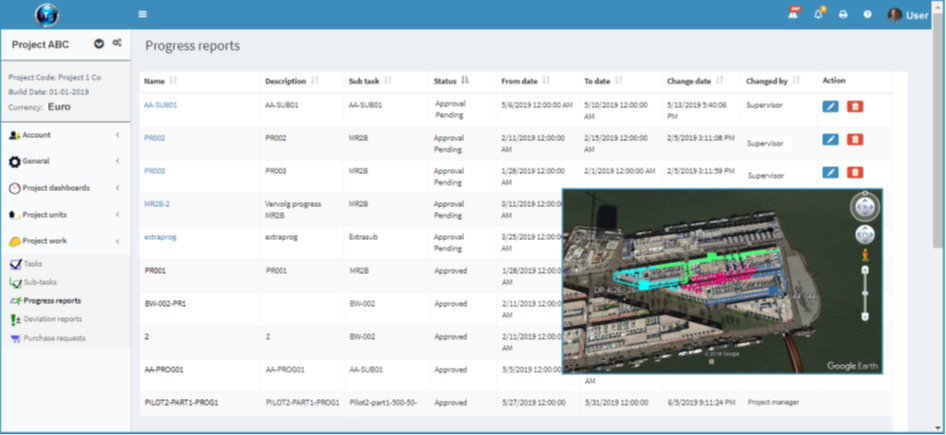 Progress reporting
Online progress registration, validation & Google Earth reporting.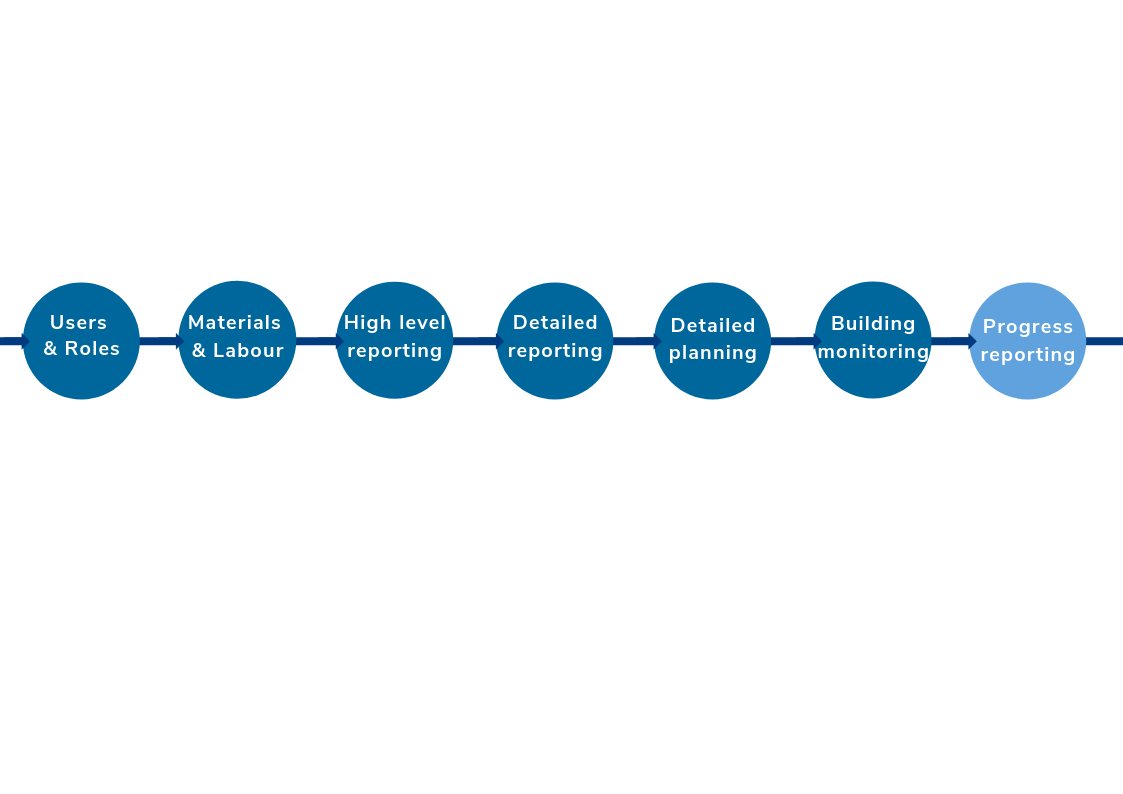 Are you ready to take your fiber planning to the next level?
Pricing
The ITS-NetProgress™ account
Work on multiple projects from the same account
Quick overview of your projects
Support & Updates
Definable user roles
Online training
Access to multiple projects
Support & Updates
The Account & Projects
The customer gets a dedicated customer account & database. Within an account the customer can:
Create any amount of projects and users
Use shared information: standard unit definitions, standard settings and catalogues
Users & Roles
Within ITS-NetProgress™, we work with users and user roles.
Important to note:
Unlimited amount of users can be created
User access can be defined per project
User roles can be defined per account
Users can be active in all projects within the account
Pricing example
We offer ITS-NetProgress™ for an attractive price per project and (simultaneous) user.
No hidden costs:
online training, support and updates are included.
Minimum per account:
1 project € 195
1 user € 95
Total: € 290 / month (support & updates included)
Additional projects and users are optional.
An introduction to the future of fiber planning: ITS-Fiber Engineer™
Trial Benefits
Design
Uses the Autodesk platform: professional design functionality and multiplatform options. Customization options for different network design concepts.
Optimization
Unlimited amount of iterations, alternative modelling of the fiber network design, even after the 2-month trial period has ended.
Planning
Each trial customer has its own dedicated, secured database. Hosted by Microsoft Azure Cloud. All communication is SSL encrypted.
Online support, documentation and instruction videos.
Try out our software for just
---
What's included
Of course we understand you wish to try out our software to see if it matches your requirements.
We now offer you
a two month trial
of the ITS-Fiber Engineer™ software package:
Planning software ITS-NetProgress™
WITH a free trial of our design software ITS-NetDesign LT™
PLUS free ITS-NetOptimus™ credits!
Create your cost-optimized automatic design quick and accurate with ITS-NetDesign™ and ITS-NetOptimus™. Easily import your created design and start planning your project with ITS-NetProgress™, with automatic BOQ and BOM reporting!
---
Interested in a demonstration or more information?
Submit an inquiry or call
+31 348 552 981
About us
ITSimplicity Solutions
ITS-NetProgress™ is an FTTH / FTTx planning solution created by ITSimplicity Solutions BV. Our company's mission is to serve our customers in the best way possible by offering our expertise, smart solutions and engineering services. We support companies by providing alternative FTTH network concepts and calculations, deliver cost optimized network designs with substantial cost savings and continue to support local initiatives in FTTH in rural areas, villages and cities in every possible way.

ITSimplicity Solutions BV was founded in 2013 when the Draka / Prysmian project and software engineering team took over all OSP software tools & solutions, rights and ownerships and started their independent company.

With over 25 years of experience in providing top level solutions and services to design, plan, build and maintain OSP Telecommunication networks, we've now developed a new web-based FTTH planning software that suits the needs of the FTTH/ FTTx business: ITS-NetProgress™.

---
info@itsimplicity.nl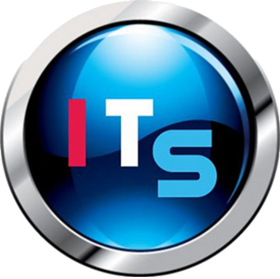 Experience
Successfully planned projects
Italy (2016-2017)

In Italy we did Fiber planning, both high-level and low-level (detailed) ftth network design. High-level FTTH projects in 1000+ rural villages, 6 million homes. Multi operator, primary & secondary splitters. Low-level FTTH projects in multiple cities, 200k homes. Multi operator, primary & secondary splitters. Included: digital survey, high level civil & optical network designs & schematics & Google Earth output with BOQ costs & BOM reporting per area & activity.

The Netherlands (2006-2009)

Turn-key, point-to-point, "home run", 40k homes FTTH project. Ethernet with analogue cable TV on a second fiber. Included: survey, detailed civil & optical network designs & schematics with BOQ costs & BOM reporting per area & activity.

Ghana (1995-1997)

Turn-key telecom projects covering 6 cities in Ghana. Included: survey, detailed civil & electrical cable designs & schematics with BOQ costs & BOM reporting, turn-key project, contract & material management.

Worldwide FTTH Project management experience

Reference (turn-key) projects include High-level and Low-level OSP network designs with: GPON, P2P, direct-buried, duct, micro-duct, aerial, ADSS short-span & long-span, copper cables, optical-fibre cables, industrial complexes, FTTH business cases, special networks for: public transport monitoring, metro/sub-way systems, dishes etc. We have experience in many countries in: Africa, Asia, Caribbean, Europe, the Middle-East, Oceania and South America.
Our Fiber solutions
Create future-proof fiber optic networks
Contact us
Send your request
---